THE COMPANY
Biscuits and Cookies
Fresh & Crispy!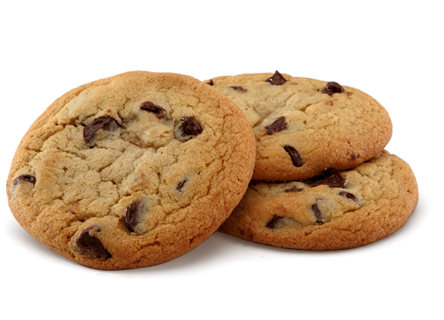 Our company's main orientation is quality and taste, along with the hygiene in our production area and the quality control of our products. We always try to pioneer in the confectionery market.
At our plant in Nea Efkarpia, Thessaloniki, in an area of 3,500 sqm, using a modern high-capacity mechanical equipment, we produce a series of products.


Our company produces traditional cookies, buns, grape must biscuits and cookies of various flavors, as well as Christmas sweets.
"Our products are targeted at large and small retailers, as well as many bakeries and small grocery stores."
Special individual packages are also targeted at the mass catering market (HO.RE.CA).
Our company's basic philosophy is to produce qualitative products at the best possible price!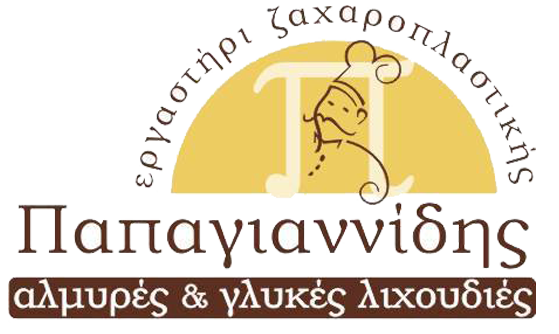 Distribution throughout Greece!

Agiou Eleftheriou 6 - Efkarpia, Thessaloniki
Landline: 2310763540 | Mobile: 6972209641